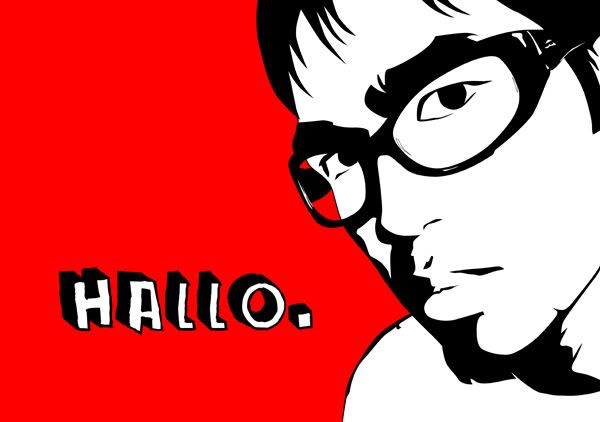 hi everyone!
happy april fool's day!
the 1st of april is a good day for us to unveil something new. we will be putting up some goodies in the near future. in the pipeline will be wallpapers, stickers, pins and other stuff we will be throwing out. so stick around often.
enjoy your stay and have a nice day.
and keep spreading the love all over...
-echoinmyhead